Fast & Efficient Service Since 1923.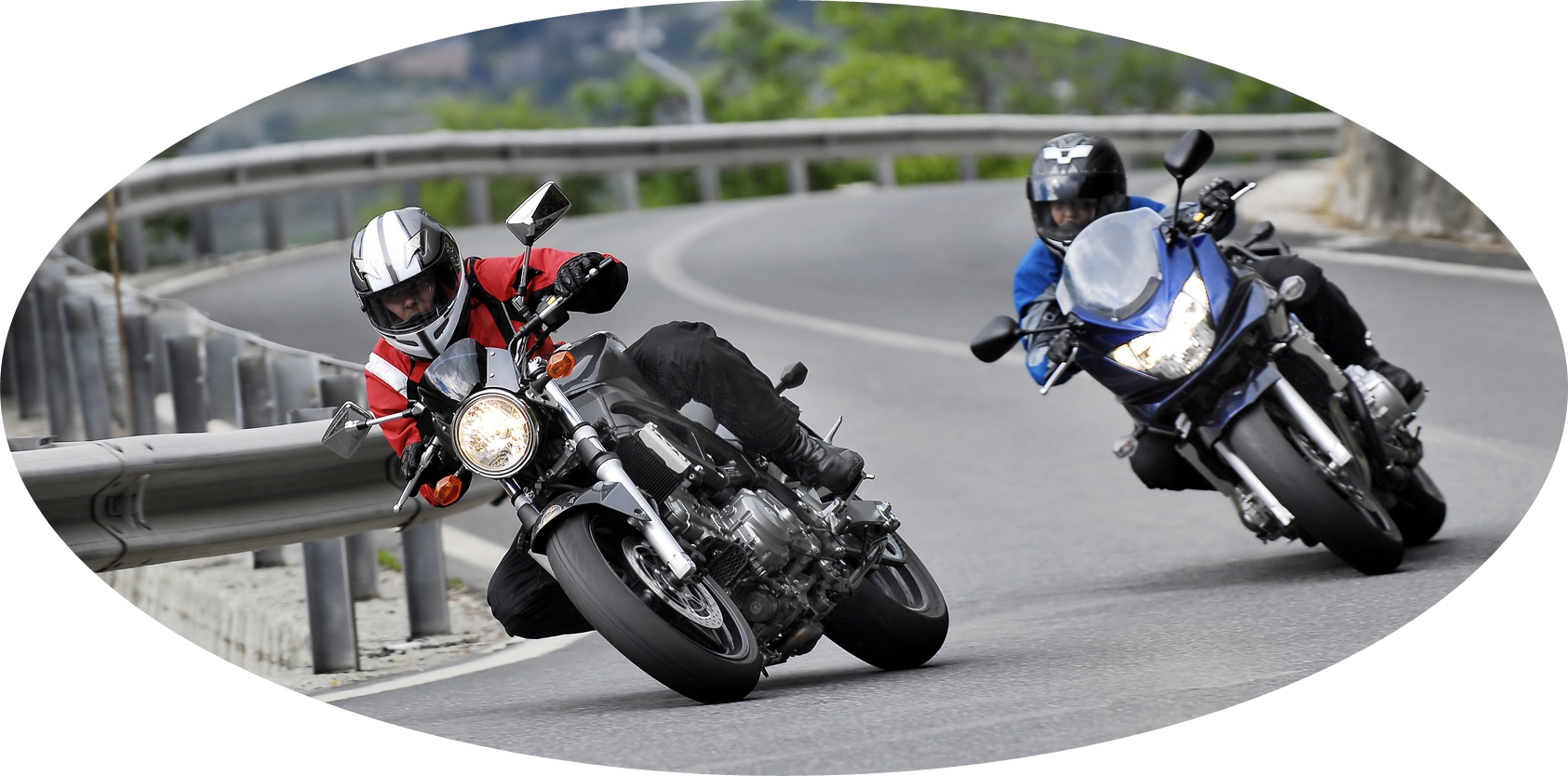 Welcome to Sharwoods Bike Tyre, where you will find a range of all the top brands of tyres.
Since 1923, we've proudly offered products and services to Port Elizabeth's residents & visitors. Today, our network couldn't be stronger and our staff, more dedicated to the community they serve.
Although the traditional way of purchasing is still very present, customers are buying more and more online. Sharwoods Bike Tyre allows customers to shop for different brands online, in order to find the tyre or accessory that is best suited for their driving style - in the comfort of their own home, with peace of mind of knowing that all our products are covered nationally by comprehensive manufacturers' warranties.
We are committed to ensuring our customers receive a simple, quick and friendly service. To achieve this we constantly review our website, products and partners and implement changes where our service does not meet your expectations. The retail landscape is changing, and so are we - all to serve you better than ever before.
If you have any concerns or queries regarding tyres, our website or a fitting partner, please don't hesitate to contact us on 081 391 7695.
Alternatively, feel free to visit our Fitment Centre in Port Elizabeth at: Dunlop Zone Building, Willow Road Shopping Centre, Circular Drive, Lorraine, Port Elizabeth.