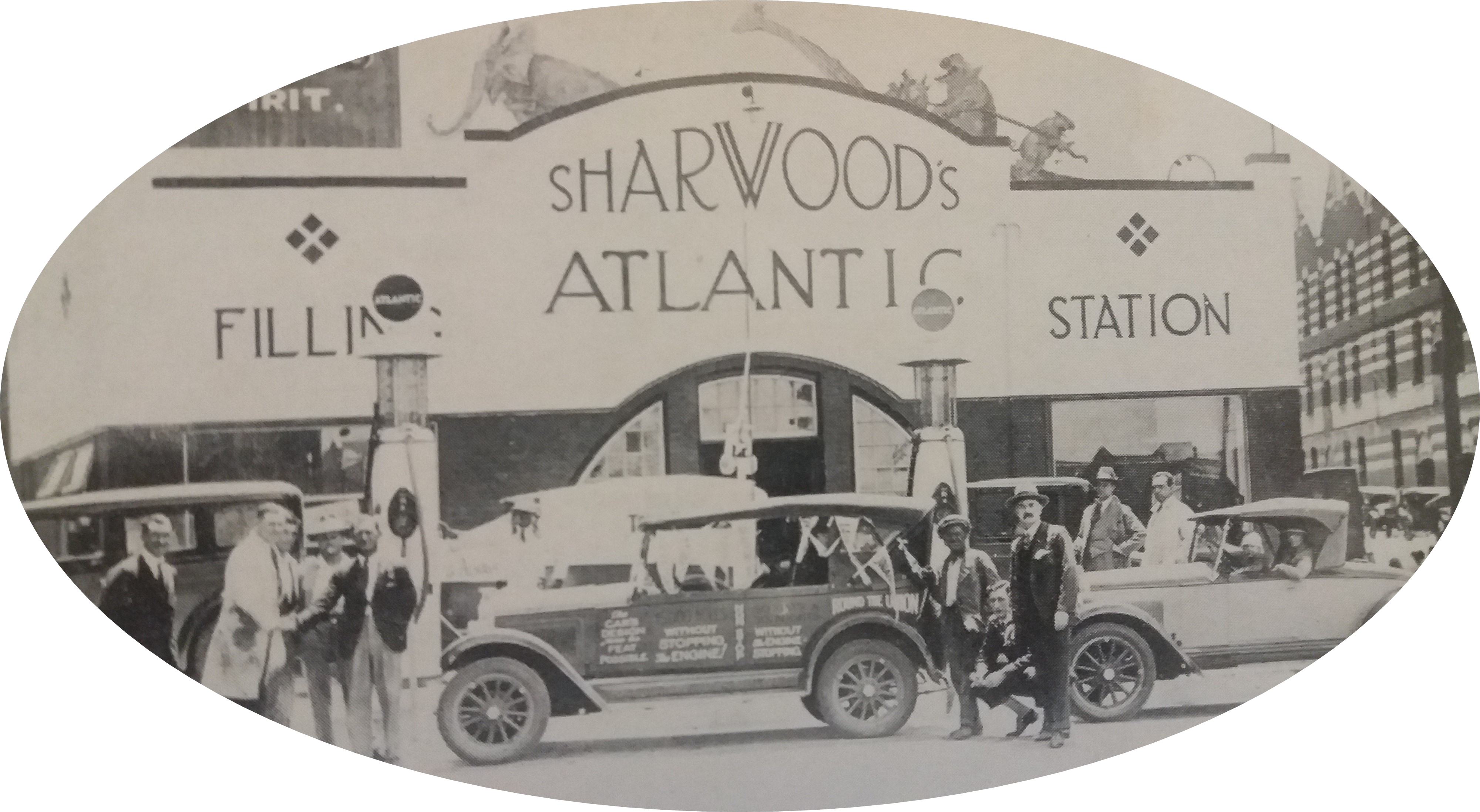 Fast & Efficient Service Since 1923.
Welcome to Sharwoods Bike Tyre Online Store, where you will find a wide range of the top motorcycle tyre brands.
Since 1923, we've proudly offered products and services to Port Elizabeth's residents & visitors.
Today, our network couldn't be stronger and our staff, more dedicated to the community we serve. We remain committed to ensuring our customers receive a simple, quick and friendly service both online or in store. To achieve this we constantly review our website & products and implement changes where our service does not meet your expectations.
If you have any concerns or queries regarding motorcycle tyres or our website,feel free to contact us on 067 749 3622 or email: [email protected]
The retail landscape is changing, and so are we - all to serve you better than ever before.